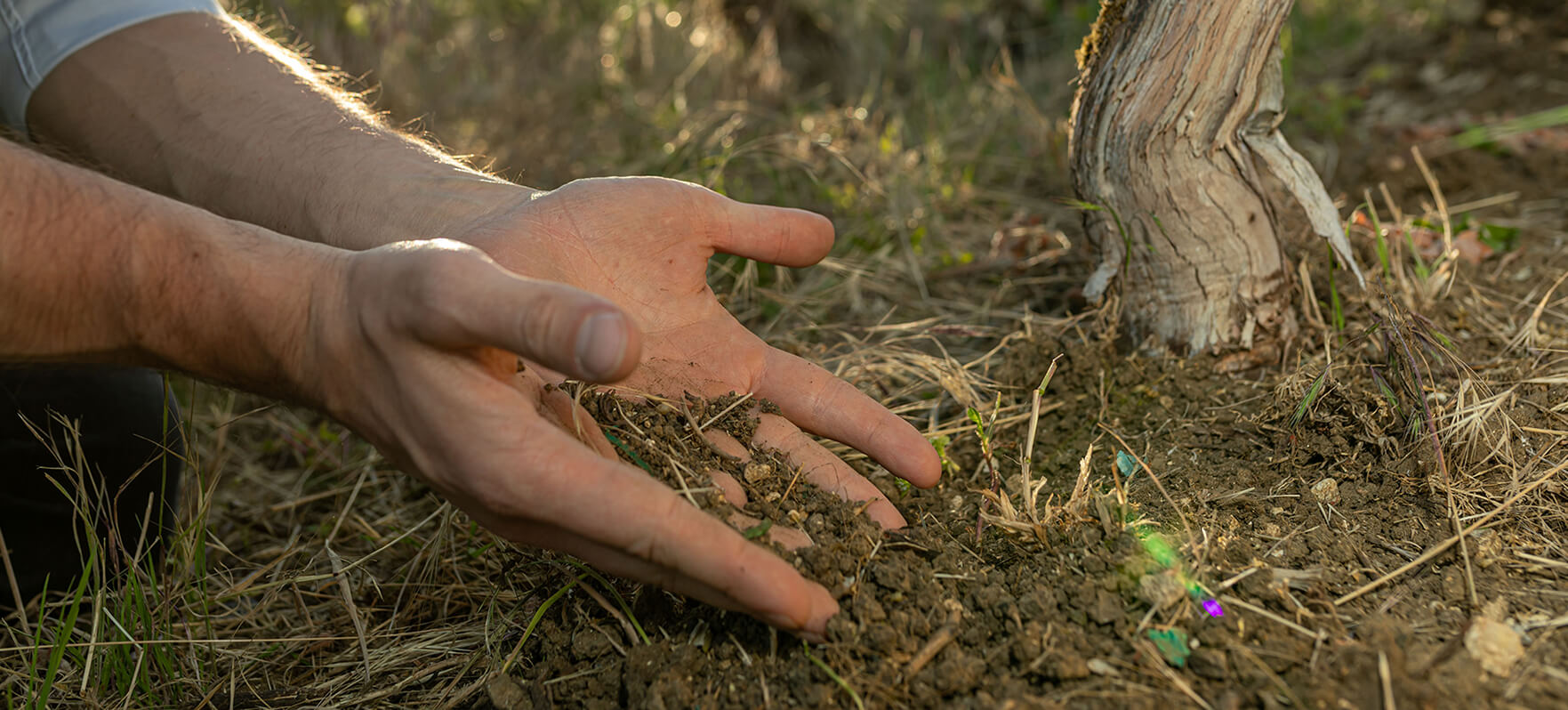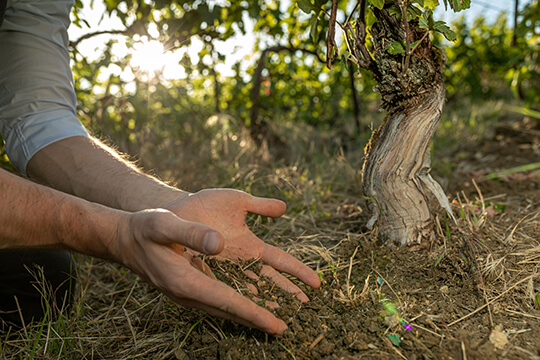 The Philosophy
Shaping a Lieu-dit approach
Soil, climate, topography and viticulture are the 4 factors that define « terroir ».
We observe their influences from a cru or even a single parcel in order to reveal every terroir that we vinify.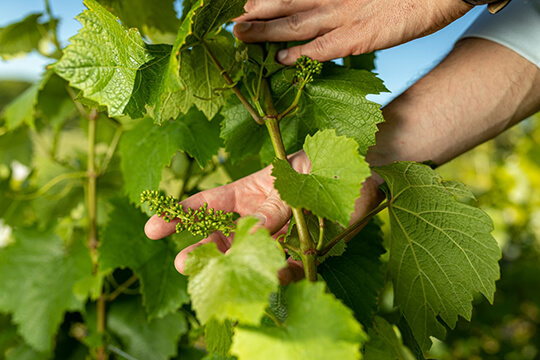 To vinify at the service of the terroir
Time enables to reveal the characteristics of the terroir and the Brut Nature dosage maintain the mineral balance reached by the wine.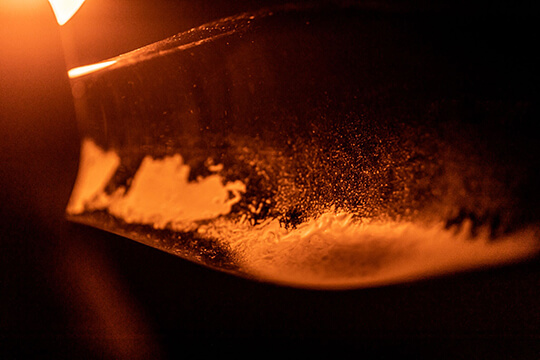 Story and origins
The House has undergone a metamorphosis with the arrival of a new generation: our structure is negociant based with a grower philosophy creating a new type of champagne producer.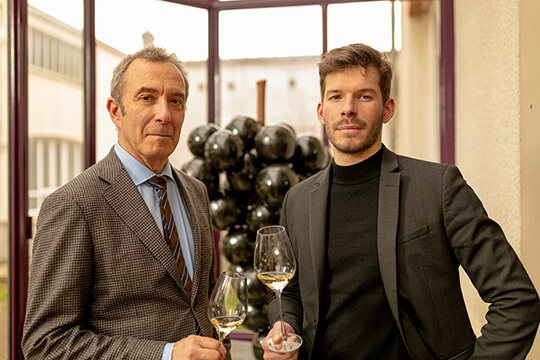 I wanted to bring my vision of terroir-champagne
to the story of our family Champagne House
Thomas Lombard